Make Your Happy Place a Reality!
Get the best return on your commercial or residential investment with innovative and creative design that has lasting value
Essential Pillar Architecture with Travis Beasley, RA: Safeguarding lives through strong and robust building design specializing in Insulated Concrete Forms (ICF), a sustainable design that will protect your family or customers/employees and save you on energy costs

Start Here
Work with Us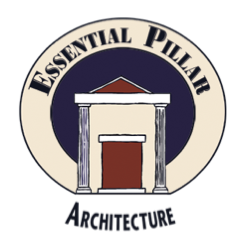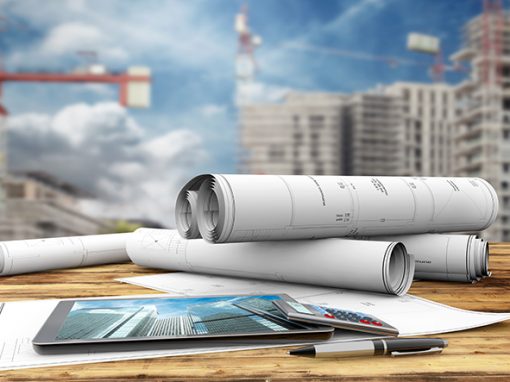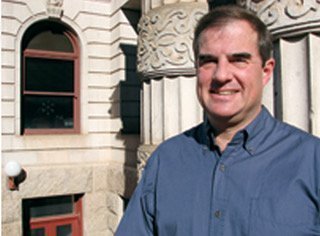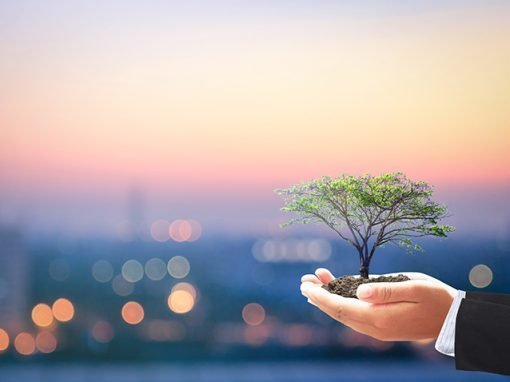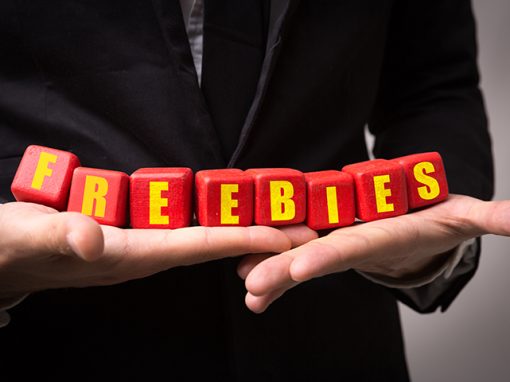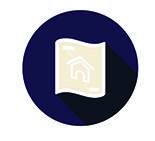 Looking for a Colorado Springs Architect? Have you ever wondered how to build a house? Are you looking for architectural planning/plans? Are you overwhelmed by the idea of obtaining home permits?
Travis works with discerning property owners who struggle with finding a dependable architect who can help them put their ideas on a blueprint plan and would like to see their building vision come to fruition.
From conceptual handdrawings to 3D renderings to architectural, structural, and mechanical/electrical/plumbing/ lighting blueprints, he can help you through the whole process so it's as hassle-free as possible!

Looking for a hassle-free and quality Colorado-licensed architect? He can help you with his thorough design plans and architectural blueprints, architectural renderings, 3D design, MEP plans, structural, and site planning.
Whether you need office plans, church plans, restaurant plans, dental or medical plans, interior retrofit, and more, Travis would be honored to assist you with architectural planning. If you are looking for a Colorado Springs architect, look no further!
Travis works with restaurant owners, auto service owners, professionals, investors, and medical practitioner who struggle with finding knowledgeable and dependable architectural and mechanical/electrical/plumbing help and would like to see their construction project completed so that they can grow and expand their businesses.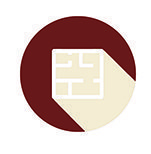 Are you a general contractor or architecture firm looking to outsource design? Are you looking for a freelance designer who can help you with architecture, drafting, and mechanical, structural, electrical, and lighting design?
Travis is a Colorado Springs architect works with general contractors, architecture firms and engineering firms who struggle with having to turn away work because they do not have enough help for design work. A dependable, knowledgable architect/MEP professional could help them satisfy customer demand, thus expanding their businesses.
"He's got a no-nonsense, professional and very detail oriented approach on-site and unlike many architects, ego was no issue. Can't ask for more than that."
"Very thorough, and Travis is excellent at listening to the client and helping to stay on budget!"
"Very thorough. Fair pricing."
Contact us at 719-629-7349 to arrange your free consultation and estimate. We would be glad to help!
read more