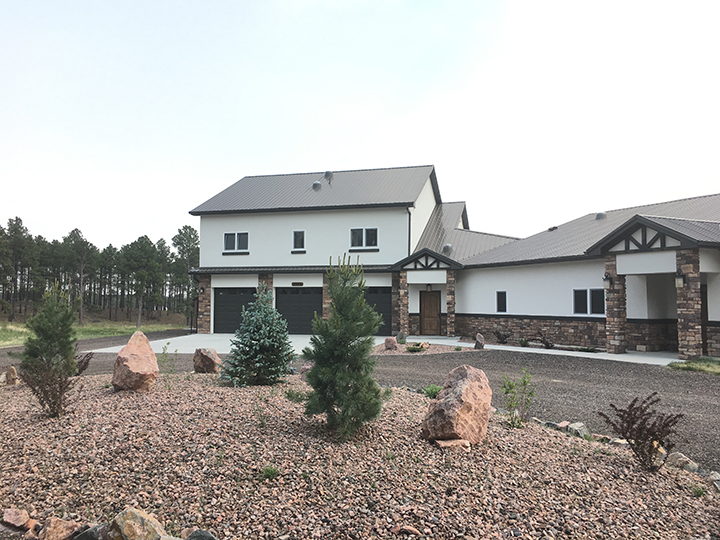 Featured Project
This project in Black Forest featured Insulated Concrete Forms.
Original Concept Designs
Travis demonstrates originality and innovation again and again in his original concept designs, from luxury houses to narrow lot houses to tiny houses.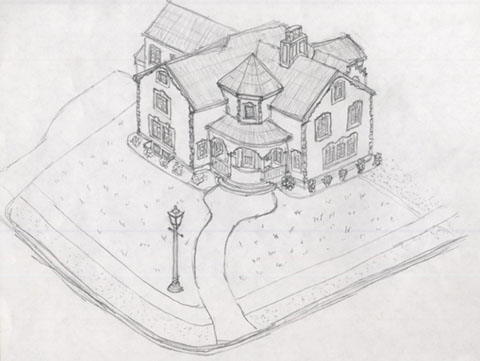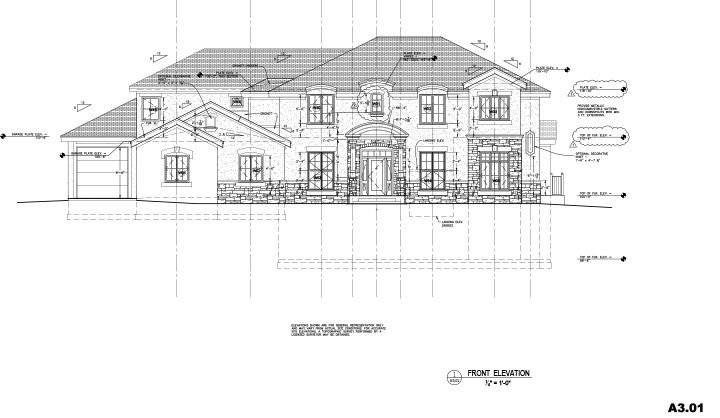 Architectural/ Structural Plans
Travis is skilled at taking a concept and turning it into architectural renderings and structural blueprints.
Mechanical/Electrical/Plumbing/Lighting Plans
Travis is adept at mechanical/electrical/plumbing and lighting plans. He is knowledgeable about all aspects of building design!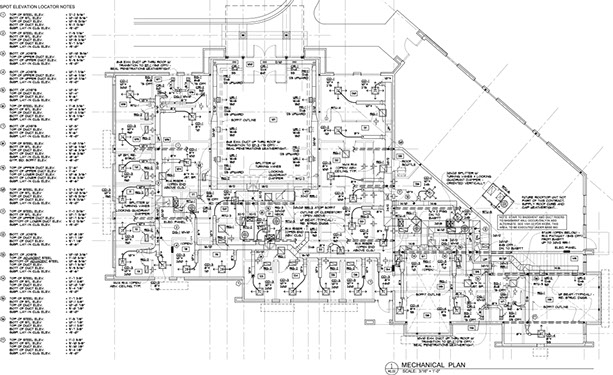 Let's Start Something new

Say Hello!
Let us know how we can help you!