Travis is a Colorado Springs architect. We help residential and commercial property owners and business owners, who struggle with getting a dependable and reliable architect and construction drawing designer to achieve minimum hassle in receiving a building permit by thorough and detailed architectural, MEP, structural, and engineering drawings.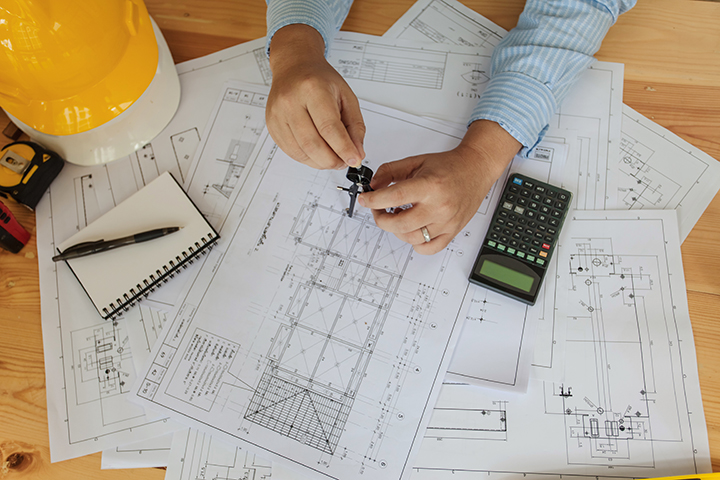 Our Philosophy
Travis and his team believes in excellence. Excellence in service and design. We believe in helping our clients achieve their building vision with as minimum of hassle and on time and on budget as possible. We believe that we deliver has value and that superior building design will result in solid investments, better environments, and desired outcomes.
Our Methods
Travis designs with excellence in mind. He is thorough and detailed. He cares about his customers and wants to see their vision come into reality with a minimum of hassle. He knows the building codes, including international ones, and is adept at persistently working a project through plan review, problem solving with various agencies until a permit is obtained. He can identify the pitfalls you could experience, saving you money and hassle with the regional building department.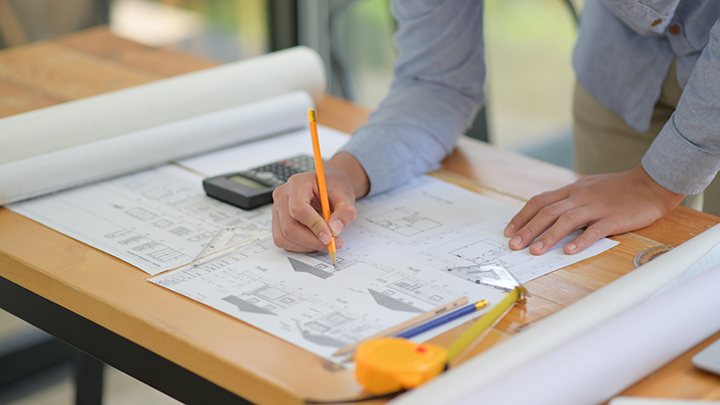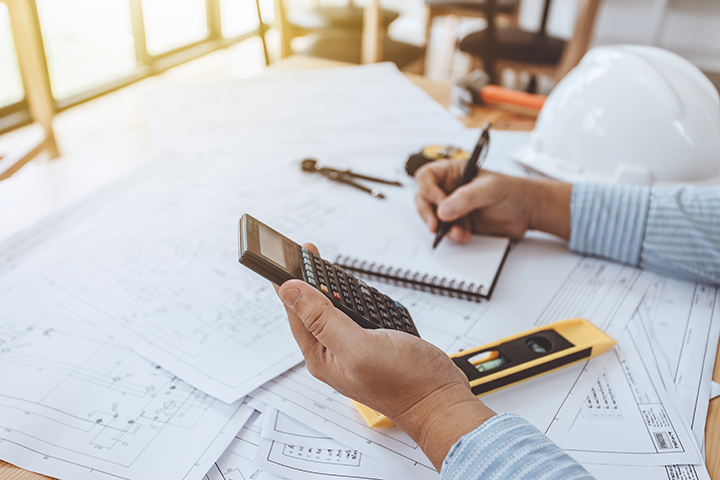 Our Goals
Our goal for you as a client of Essential Pillar Architecture is for your project to get done on time and on budget with a minimum of hassle when it goes through the permitting process. We want to take your vision and make it reality. For you to find your "happy place" whether it's your own home or your business.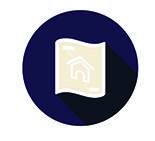 Looking for a Colorado Springs Architect? Have you ever wondered how to build a house? Are you looking for architectural planning/plans? Are you overwhelmed by the idea of obtaining home permits?
Travis works with discerning property owners who struggle with finding a dependable architect who can help them put their ideas on a blueprint plan and would like to see their building vision come to fruition.
From conceptual handdrawings to 3D renderings to architectural, structural, and mechanical/electrical/plumbing/ lighting blueprints, he can help you through the whole process so it's as hassle-free as possible!

Looking for a hassle-free and quality Colorado-licensed architect? He can help you with his thorough design plans and architectural blueprints, architectural renderings, 3D design, MEP plans, structural, and site planning.
Whether you need office plans, church plans, restaurant plans, dental or medical plans, interior retrofit, and more, Travis would be honored to assist you with architectural planning. If you are looking for a Colorado Springs architect, look no further!
Travis works with restaurant owners, auto service owners, professionals, investors, and medical practitioner who struggle with finding knowledgeable and dependable architectural and mechanical/electrical/plumbing help and would like to see their construction project completed so that they can grow and expand their businesses.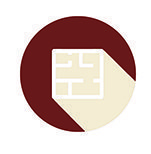 Are you a general contractor or architecture firm looking to outsource design? Are you looking for a freelance designer who can help you with architecture, drafting, and mechanical, structural, electrical, and lighting design?
Travis is a Colorado Springs architect works with general contractors, architecture firms and engineering firms who struggle with having to turn away work because they do not have enough help for design work. A dependable, knowledgable architect/MEP professional could help them satisfy customer demand, thus expanding their businesses.