Construction Drawings Contract Support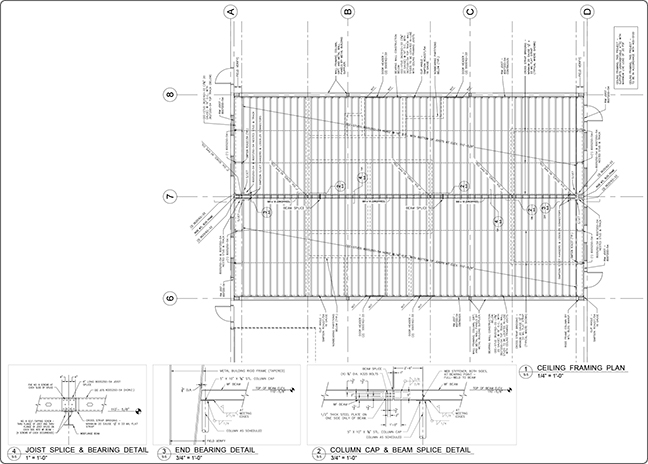 Architectural Drawings
Are you a general contractor, interior designer, building engineer firm, or landscape architect looking for architectural drawing services for your customers? We'd love to collaborate with you. Travis is also available for hourly consultant work.
MEP/Structural/Engineering
Are you in need of MEP/Structural/Engineering consulting and contracting work? Travis is available for hourly contract work. He has years of experience and knowledge in construction engineering and MEP/structural work. He has worked on hundreds of buildings in Colorado Springs and Denver in this capacity.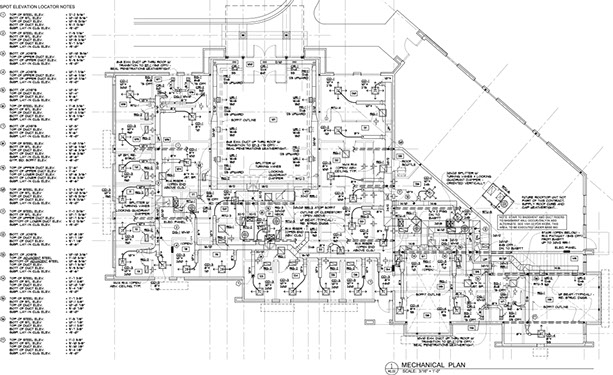 Find Dependable Help to Grow Your Construction Business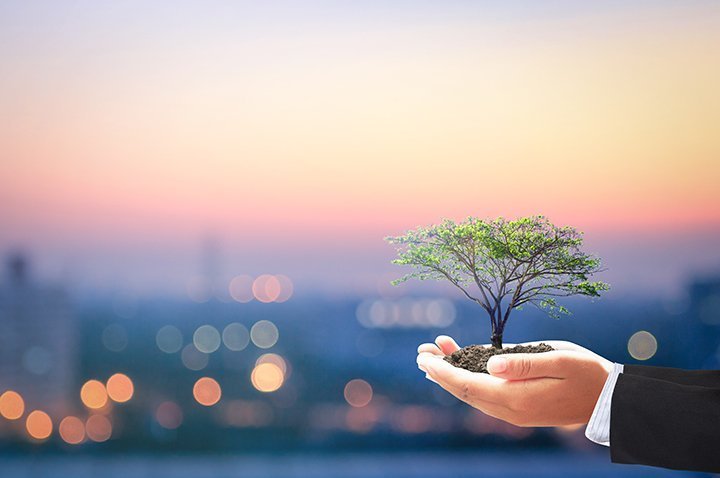 Tenant Finishes
Are you a business owner looking to refinish a leased tenant space? Whether you own a restaurant, medical office, retail store, auto store, etc, Travis can help you from start to finish, including code analysis, architectural renderings, MEP, and more.
Convenient Services
Get convenient comprehensive services through our firm. We can handle most phases of your building program. If we don't have that specialty, we have partners we can collaborate with to make sure you get quality service and your building project gets done on time and on budget.
Thorough Design
Travis highly values excellent work. He is detailed and thorough. He takes pride in making sure your project is done well and meets code so it will pass through the plan review department. He will work them until you have your permit.
Innovative and Creative
Innovation, knowledge, and creativity are the hallmarks of Travis' work. From his ability to do 3D design, hand sketches, a thorough knowledge of Computer Aided Design, and a unique specialty in Insulated Concrete Forms, Travis can help your vision for your project become a reality.