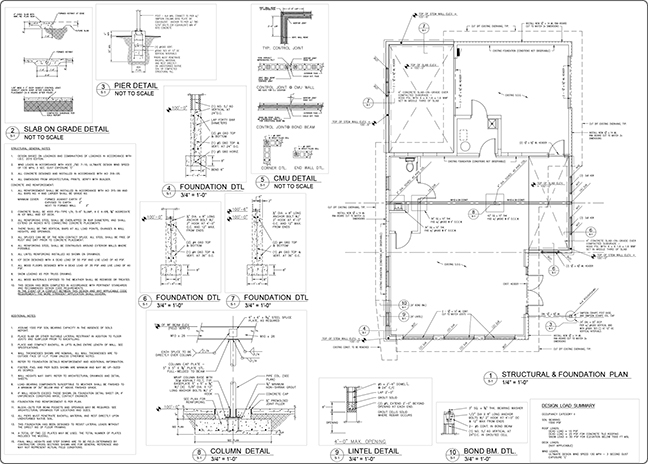 Architectural Construction Drawings
Whether you have a tenant refinish project, a remodel, or a brand-new building from the ground up, Travis can help your vision come into reality with as minimum a hassle as possible. Innovative and creative, Travis is thorough and detailed oriented. Building codes are numerous and hard to navigate. He will provide plans that will enable you to get a building permit and if there are any unexpected difficulties through the review process he will work with the planning department until it passes. This will potentially save you thousands of dollars and much wasted time. After all, time is money!
Mechanical/Electrical/Plumbing/ Lighting/Structural Design
In order to achieve a lasting, safe building that serves your purposes, many design sheets need to be produced. Building regulations require particular standards that if not met will delay or even jeapardize your project or cause your project to go significantly overbudget. Travis is an experienced MEP designer who has expert knowledge on construction engineering based on over 25 years of experience in the industry.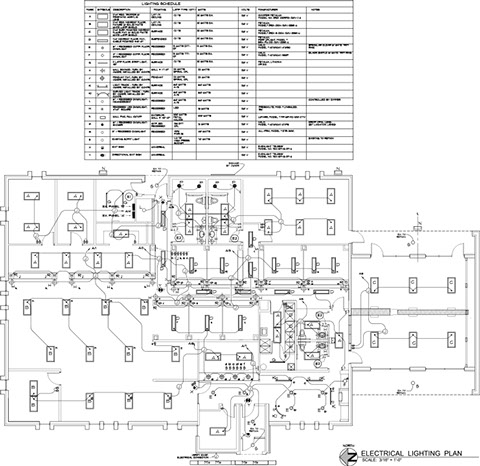 Lasting and Robust Design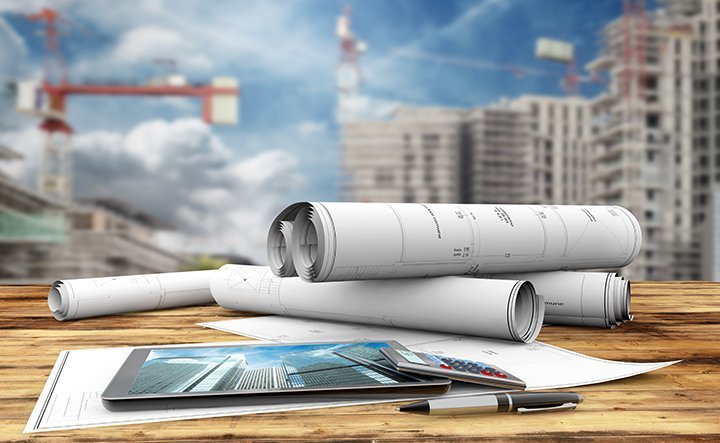 Tenant Remodels
Essential Pillar's Architectural and MEP services enables professionals needing tenant remodels to experience success in their business goals with a minimum of hassle and in a timely manner. He designs sturdy and appealing structures that will serve occupants well for a lifetime. He provides comprehensive design services so his clients get their plans through the building department with a reasonable minimum of hassle and mistakes, making the actual construction phase easier and less prone to costly last-minute changes.
Expand Your Business
Essential Pillar's Architectural and MEP services enables emerging business owners to experience thriving growth and success in their professional goals. He is detailed and thorough and conscientious about meeting customer deadlines. Because of this, his clients get their projects done on time and on budget, thus improving their bottom lines.
Dependable Work that Results in a Successful Project
Travis works with restaurant owners, auto service owners, professionals, investors, and medical practitioners who struggle with finding knowledgeable and dependable architectural and mechanical/electrical/plumbing help and would like to see their construction project completed so that they can grow and expand their businesses.
What Makes Travis Different
What makes Travis different is his attention to detail and thoroughness and because of this his clients get their plans through the regional building department with as little hassle and stress and disapprovals as reasonably possible. He also specializes in Insulated Concrete Forms (ICF) and has a passion for creating safe sustainable building systems with the capability of sheltering in place.