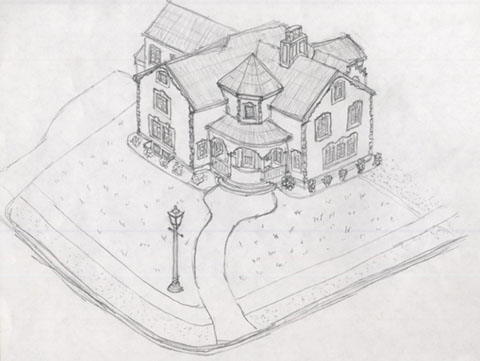 Conceptual Hand and CAD Drawings
Tell Travis and his team what your desires are whether building a home or remodeling and Travis will create a hand-drawn conceptual drawing and Computer Aided Drafted conceptual layout. You can take the drawings and hire another architect or contractor or if we are a good fit, Travis can bring your idea into reality!
3D Drawing
Being able to see your new home or remodel in 3D is worth its weight in gold! Why? Because you can make changes at this inexpensive stage rather than at the architectural stage which is pricey.
You are going to a lot of trouble to build a remodel your residence. Why not make sure you're absolutely happy with the direction you are going? Be sure to have us do your 3D architectural color rendering!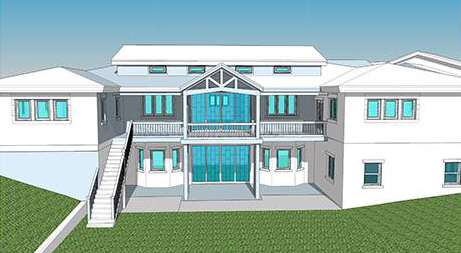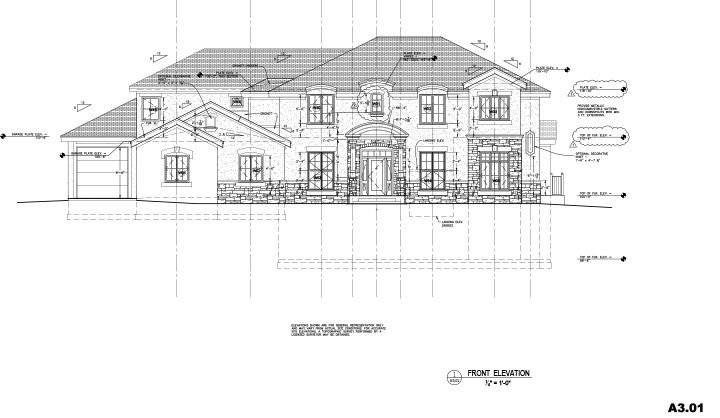 Architectural Drawings and Plans
Once we have your hand drawings, conceptual layout and optional 3D rendering finished, we can move on to our final step.
First, we will start with the design development phase. The conceptual plans will be drawn on CAD files including all necessary mechanical, electrical, structural, plumbing, lighting, and site plans as needed.
Once you approve the plans, then Travis will move on to the last and final stage–creating the Architectural Drawing Set. Once this is finished, he will submit these for approval in your city's regional building/plan review department and if necessary, include his architectural stamp.
Then you will get your building permit and your space will become your happy place!
What makes Travis different
What makes Travis different is that he is thorough and detailed and he designs sturdy and appealing structures that will serve occupants well for a lifetime. His thoroughness makes your construction process easier!
Design Services
We provide comprehensive design services and so our clients get their plans through the building department with a reasonable minimum of hassle and mistakes, making the actual construction phase easier and less prone to costly last-minute changes.
Detailed Plans
With our firm, you get all the plans you need: architectural, mechanical, electrical, lighting, plumbing, and site planning if requested. Travis is thorough and detail-oriented. He takes pride in his work.
Robust Design
Are you looking for a design that will keep you safe during threats such as weather disasters? Travis can design your house in ICF (Insulated Concrete Forms). Your safety and the sturdiness of your home is his number one passion and is of utmost importance to him! And your house will be more sustainable, too, saving you more in the long run for heating and cooling costs.